Sustainability Management
Approach
Solving Social Issues via Our Business Activities
The Management Rationale of the Kyocera Group is: "To provide opportunities for the material and intellectual growth of all our employees, and through our joint efforts, contribute to the advancement of society and humankind." Realizing our Management Rationale does not simply mean realizing the international targets known as the SDGs. We believe that it is our mission to help to solve social issues through our business activities. We identify social issues by looking at things such as social conditions, trends in the global community and our stakeholders' expectations of us. Priority issues are selected after deliberations by the CSR Committee that take into account such factors as the importance to the Kyocera Group.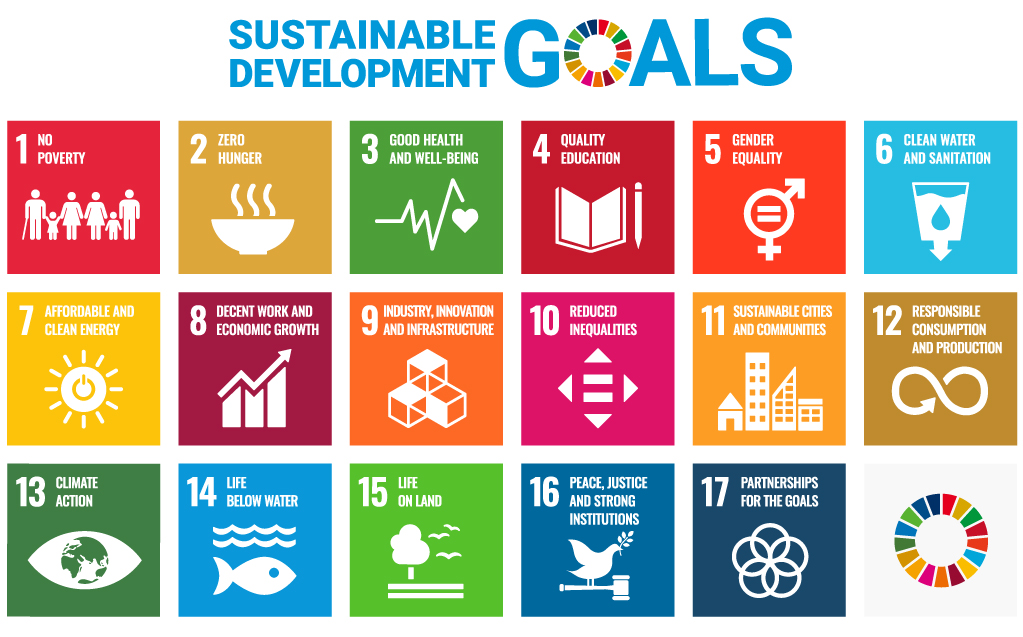 Management System
The Management System Underpinning Sustainable Operations
With the aim of realizing our Management Rationale and achieving the SDGs, the Kyocera Group holds twice-yearly meetings of the CSR Committee, chaired by the president and attended by the executive officers and other top management staff.

Kyocera Group CSR Report Meetings
CSR Report Meetings have been held regularly by the Kyocera Group (Japan) each year since FY2005. Their purpose is to raise the level of mutual communication with local communities — important stakeholders for the Kyocera Group. Factories invite local residents, government representatives, business associates, nearby companies and other people from the community to attend meetings where we provide participants with reports on the economic, social and environmental activities at local facilities and of the Kyocera Group as a whole; we also exchange views about CSR measures with the participants. In FY2020, 120 people participated in the CSR meetings at six sites.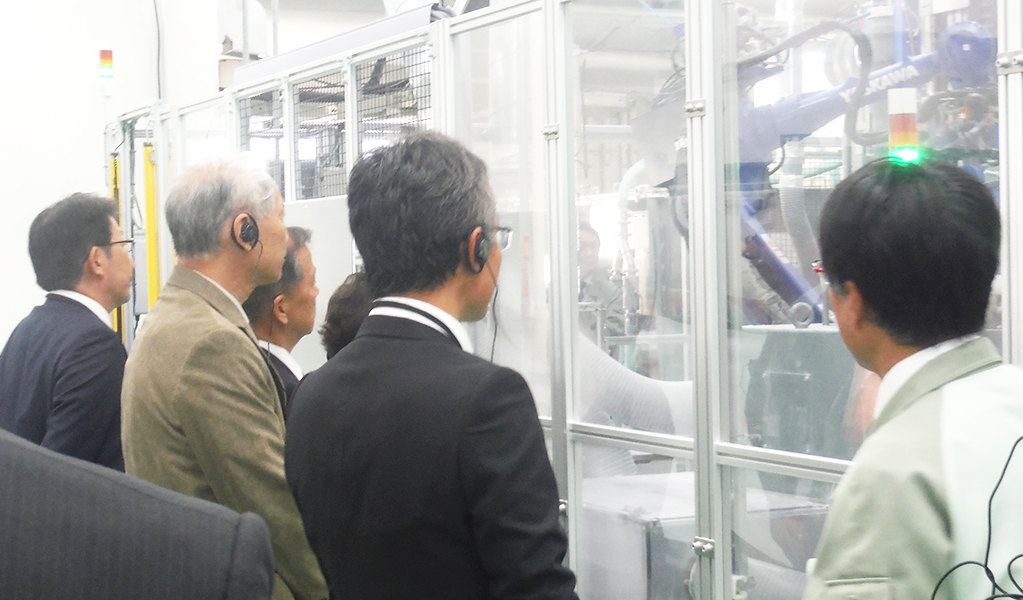 New Business Creation Originating from Social Issues
The Kyocera Group creates new businesses with their origins in social issues. We will take a look at three examples of new products/services.
Social issue
Approach
Climate change
Development of a clay-type Li-ion storage battery to enable
effective use of renewable energy
Declining birthrate and aging population
Expansion into the robotics business to prepare against labor shortages
Food allergies
Development of services that enable people with food allergies to enjoy meals without worrying about an allergic reaction