Protection of Intellectual Property Rights
Basic Policies
The basic policy of the Kyocera Group is to safeguard the outcome of research and development by the Group as intellectual property rights, and to respect the intellectual property rights of others.
Intellectual property protection management system
We assign liaison officers responsible for intellectual property to main offices and manufacturing plants. Their role is to facilitate the processes of obtaining intellectual property rights, maintaining control of rights, and negotiating licenses for intellectual property rights. The Kyocera Group is undertaking activities relating to intellectual property in close cooperation with relevant business units. Kyocera also regularly holds the Global Intellectual Property Partners Meeting for patent offices and the personnel of Group companies in charge of intellectual property in the U.S.A., Europe, China, Korea, and Japan, which help us obtain patents in those countries. Participants in the meeting discuss improvement of patent application specifications, and response actions to patent acquisition using specific case examples so that Kyocera can improve the Guideline and the system of sharing information.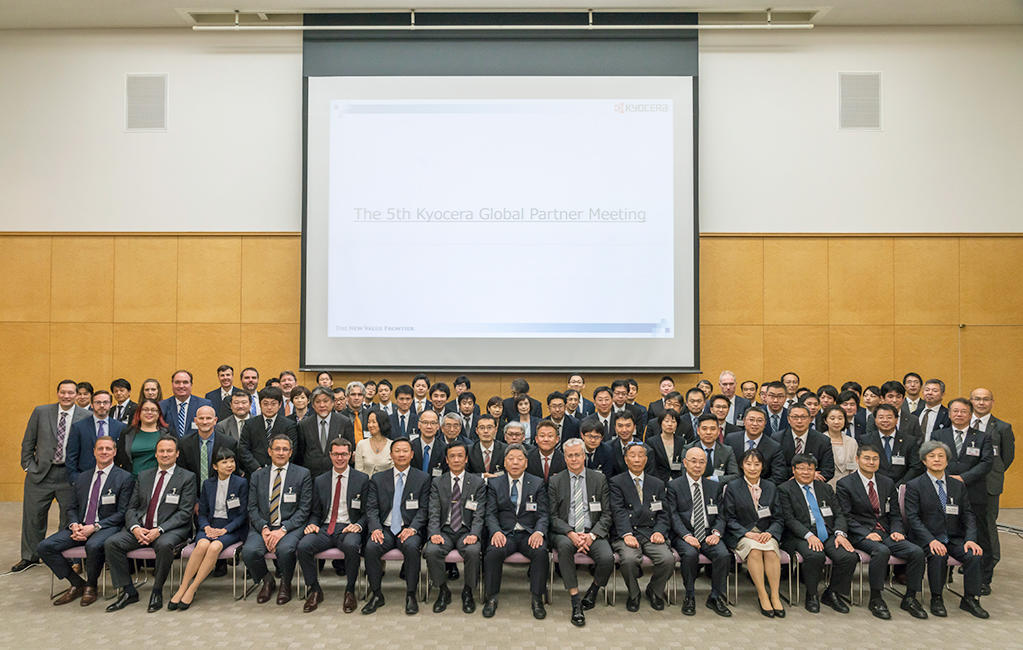 Measures against counterfeit products
The Kyocera Group is implementing diverse measures in various countries around the world to protect customers from the harm caused by counterfeit products, and to enable product use with peace of mind. Kyocera monitors mail order web sites and distribution sites around the world looking for counterfeit products. Vendors selling counterfeit products are given warning or are reported to authorities and are asked to pledge they will no longer handle the products. They are requested to destroy stocks and reveal the names of their suppliers. Kyocera also uses hologram seals to distinguish between genuine and counterfeit products for some products, such as toner containers, making it easier to determine whether a product is authentic.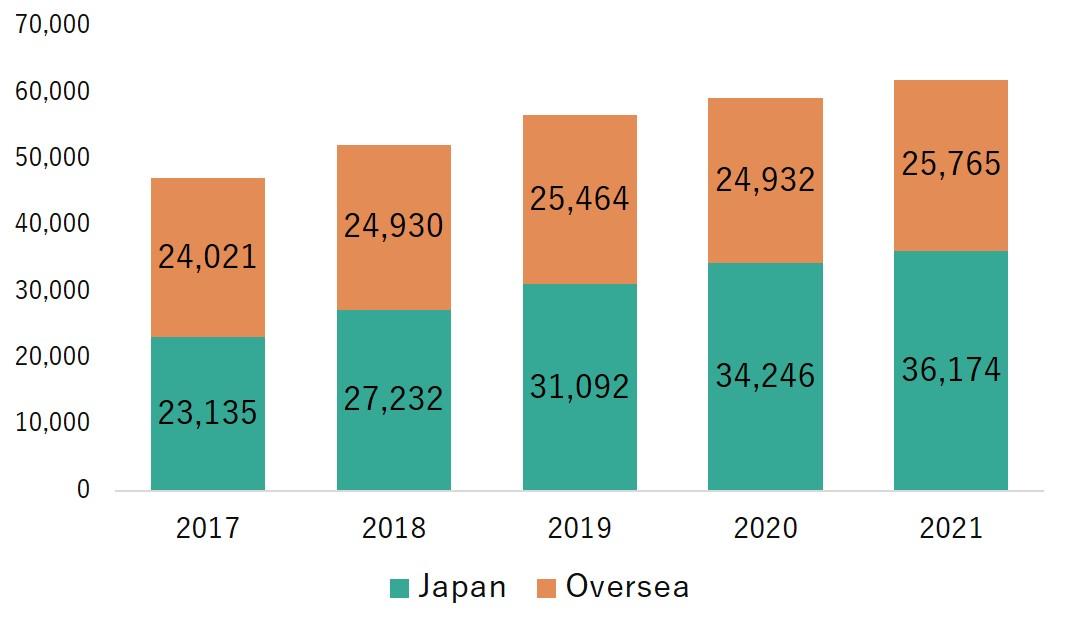 Intellectual property protection activities by the Kyocera Group